What to do during the holidays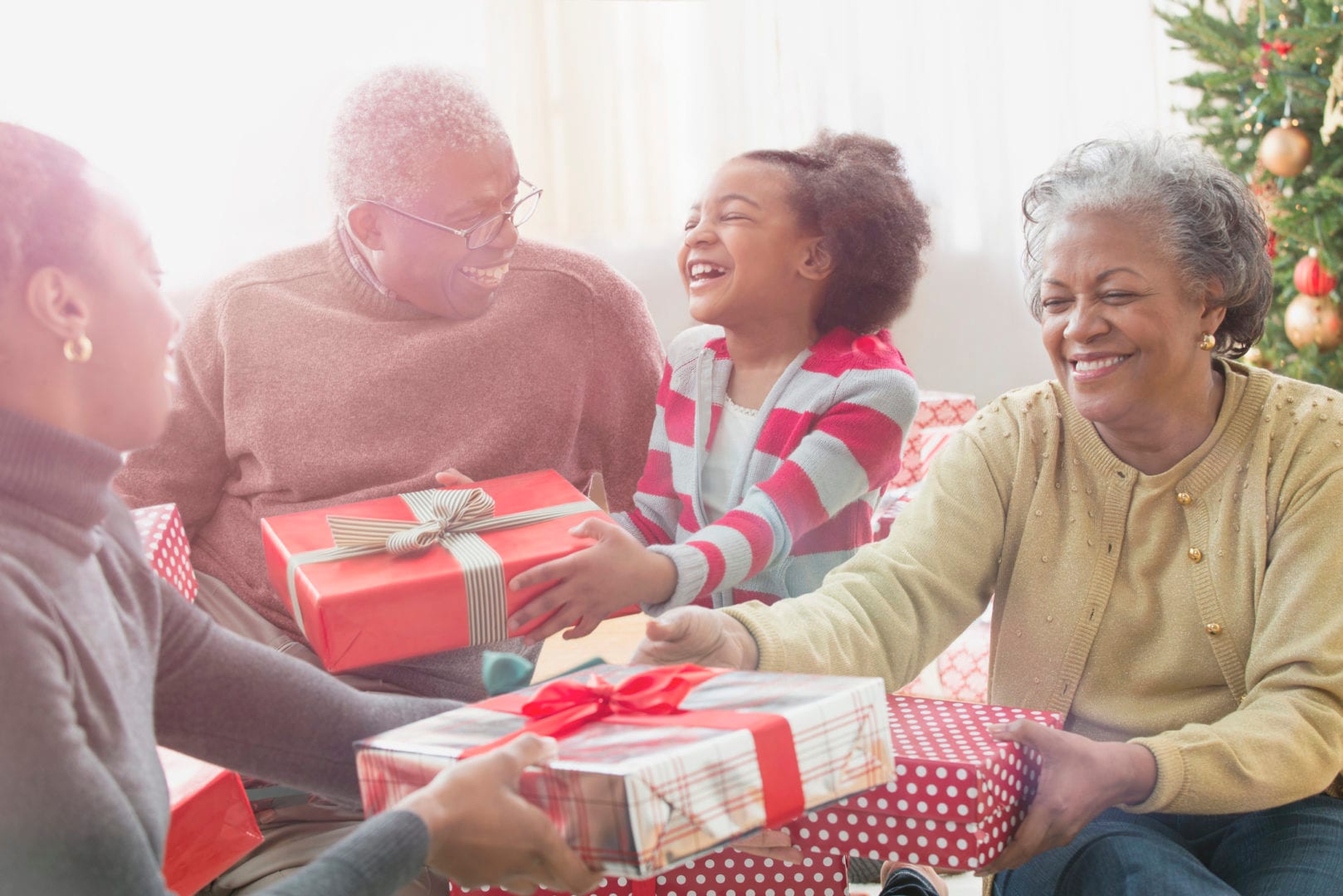 Article originally appeared on Care.com
DO: Include your family member in event and/or meal planning
The holidays are chock-full of celebrations and family meals. Include your older loved one in the planning, from choosing the courses to picking out linens, or ask them to help you cook if they are able. According to Misty Taylor, a registered nurse and senior vice president of Clinical Operations and Quality at BrightStar Care, this makes older adults feel needed and gets them excited about the upcoming event or meal with family.
DO: Make some of their favorite meals or treats
Maybe your loved one grew up eating rhubarb pie on Christmas Eve or they have a go-to family latke recipe. Whatever it is, make sure to include their favorite food or dessert in any meals or holiday celebrations. This makes them feel special and shows you care.
"Making their favorite foods or treats can also be really powerful if a senior has memory challenges," says Alicia Allen, a registered nurse in Broomfield, Colorado. "It brings them back to something they likely remember and love."
DO: Help them primp
In preparation for events (or just to have a special day out), treat your family member to a spa day—either at a local business or at home. Paint their nails, get their hair done, do their makeup, trim their ear hair or pull out their favorite fancy attire. Especially if your loved one lives in a senior care facility or doesn't get out much, this can be a refreshing change of pace and boost to their confidence. Just remember they may not make it a full day, and they'll definitely need to rest afterward.
DO: Look at family photo albums
Rebecca Axline, a licensed social worker from Houston, recommends caregivers spend time looking at photo albums of holidays past. You and your loved one can reflect upon memories and share a safe space to remember happy thoughts. And if there are pictures that bring up tears or grief, that's OK, too.
"Many people try to avoid sad memories, thinking they will upset their loved one," says Axline. "But, in fact, it can [be] a healthy way to release normal feelings."
DO: Guide a "life review"
Allen, who has worked in geriatric care facilities for over two decades, also recommends doing a "life review" during the holidays. This is a nursing assessment used to help older adults look back on their life and find meaning and peace, but it doesn't have to be clinical, Allen says.
You can do a life review by asking your loved one questions like, "What are some of the most satisfying things in your life?" or "What is your favorite piece of music?" Allen says this also works for older adults with memory challenges, as the questions are less about specific events or people and more about what they think and feel.
DO: Revive old family traditions
Lisa Mayfield, president of the Aging Life Care Association Board of Directors in Seattle, believes holiday traditions are a great way to honor the past in a joyful way. Maybe your loved one's family always played dreidel or drove around to see holiday lights. Maybe they watched a particular holiday movie on Christmas Eve. Think of things you remember doing with your loved one while you were growing up or that you know of their own childhood traditions. You'll want to ask them if they'd like to engage in those activities before doing them, but the odds are high that your loved one will be excited to relive those happy moments.